On the occasion of the Chinese New Year of the Ox, NMU has held a series of activities for the Spring Festival for international staying students, and sent Spring Festival gift bags in accordance with the requirements of epidemic prevention and control. NMU leaders, SIE leaders and counselors participated in the visit activities.
On February 10-11,2021, NMU leaders, SIE leaders and counselors, and heads of related departments came to the international student dormitory of both campuses, and cordially visit the staying students, cared about their lives and studies, and wrote the Chinese character Fu together with them to experience Chinese traditional folk customs, which represents good wishes, and sent them Spring Festival gift bags.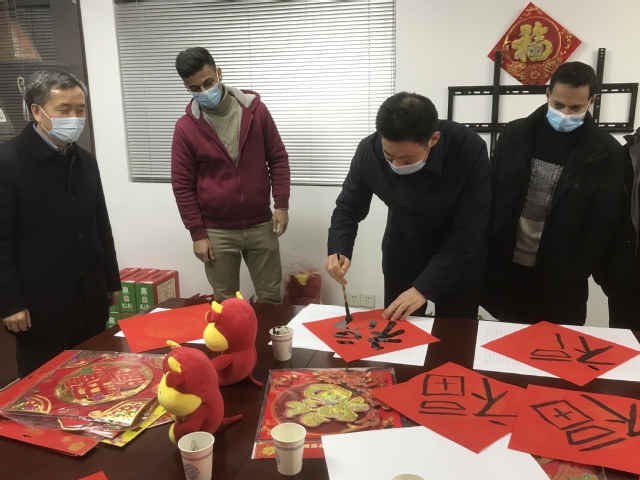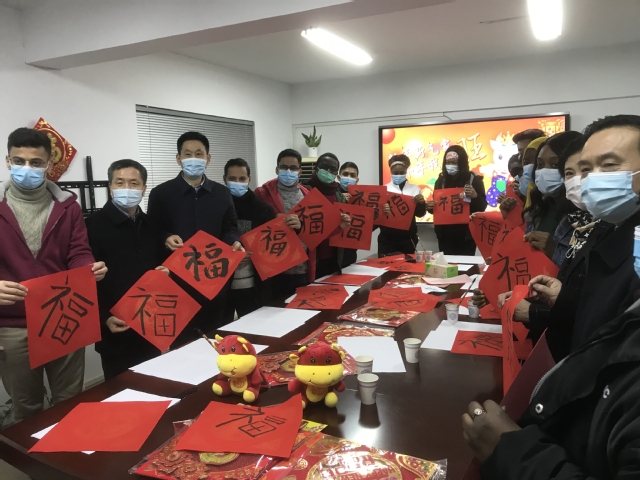 On February 8-9,2021, Ms. Jiang Hailan, Vice Dean of SIE led the counselors to visit 20 representatives of off-campus International students on both campuses. Ms. Jiang asked about the study and living conditions of them during the winter vacation and reminded them to pay attention to safety, scientifically do a good job of personal protection, and sent the Spring Festival gift bags well prepared by the SIE to convey New Year's wishes.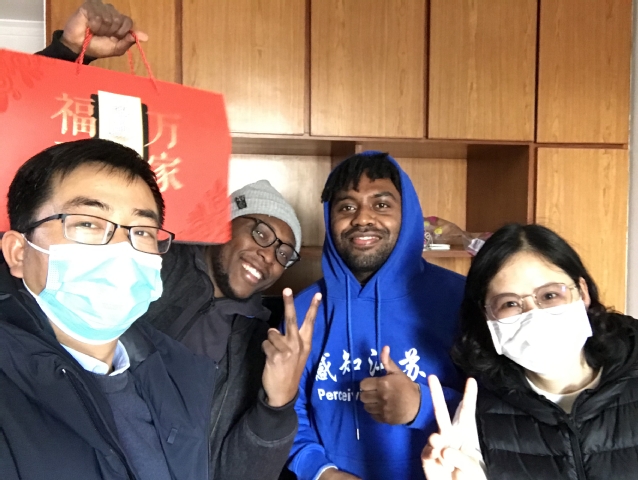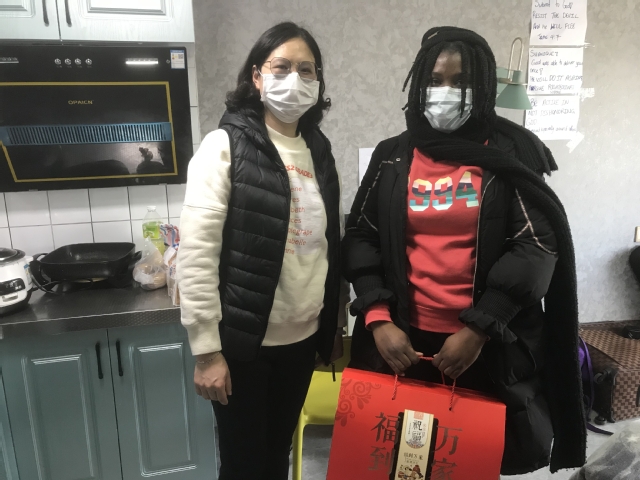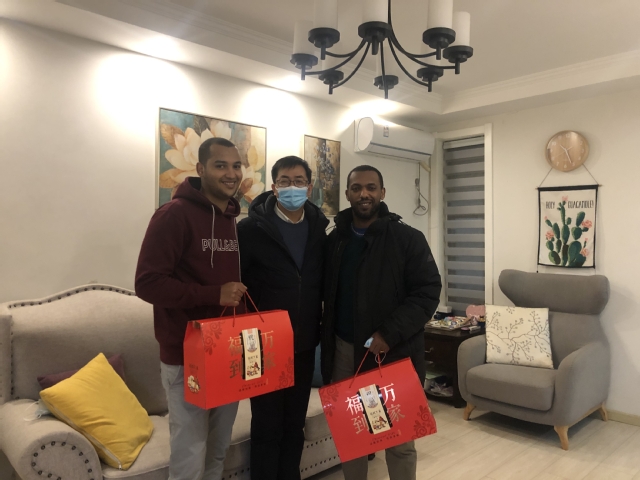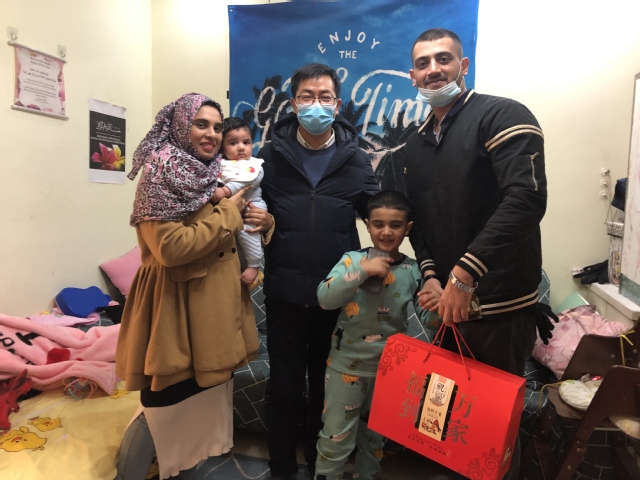 Staying students expressed their deep gratitude to the university's caring activities. They all said that this year's winter vacation was particularly warm and unforgettable. They will arrange their studies reasonably and continue to charge themselves; at the same time, they will strictly abide by the community and university epidemic prevention regulations, spend a safe, comfortable and meaningful winter vacation.
In the winter vacation of 2021, a total of 147 international students stayed in Nanjing, including 90 on-campus students and 57 off-campus students. In order to enrich their life during the winter vacation, SIE has organized the 2020 International Student Commendation Conference and the 2021 New Year Gala, New Year Fun Sports Meeting, Spring Festival Creative Short Video Competition and writing Competition,etc., to continuously deepen their understanding and recognition of Chinese traditional culture.