In October 30-31, our school's Perceiving Jiangsu cultural exchange and activities (Nantong Station) for international students came to a successful conclusion. A group of 49 students, including representatives of outstanding international students, relevant officials of the College of International Education and counselors, went to Nantong, the first city in modern China, to experience the culture of the river and the sea and the development of Jiangsu.
On the morning of 30th, international students visited Nantong Museum, which was founded by Zhang Jian, a famous patriotic industrialist in modern China, to deeply understand the difficult course of Zhang Jian's industrial service to the country and the far-reaching influence of Zhang Jian's entrepreneurial spirit on the economic and social development of Nantong in modern times. In the afternoon, the students went to the world's first national audit museum - China Audit Museum and the national intangible cultural heritage of Nantong blue print to visit and learn. In the process, the students learned about the audit system, audit management, audit activities and the audit culture embodied in different historical periods in China, and experienced the production process of blue print cloth, which gathered the wisdom of ancient Chinese people. Many exquisite blue-printed cloth works made the international students marvel at the profundity of Chinese culture while gaining a sense of personal joy, achievement and pride.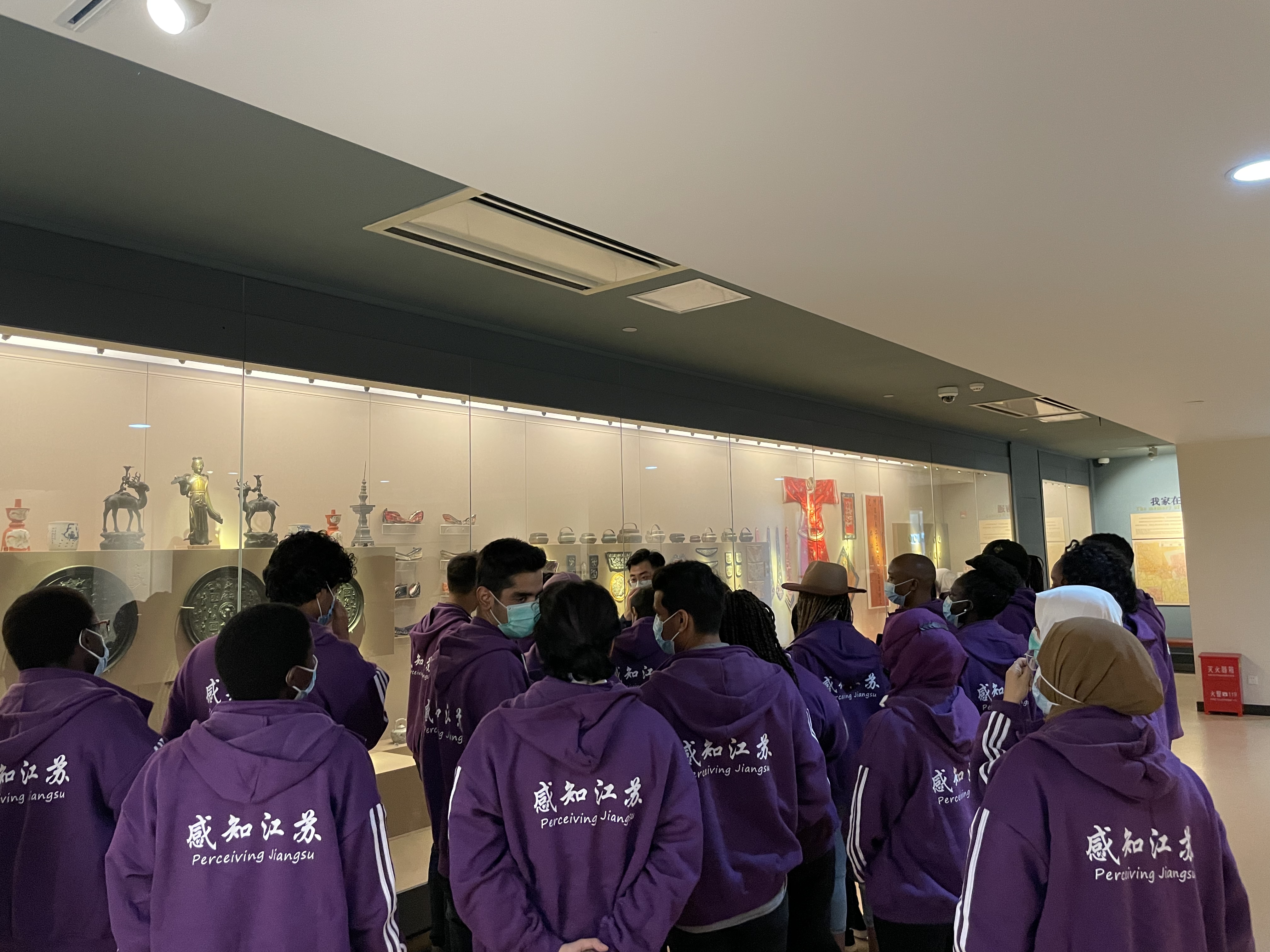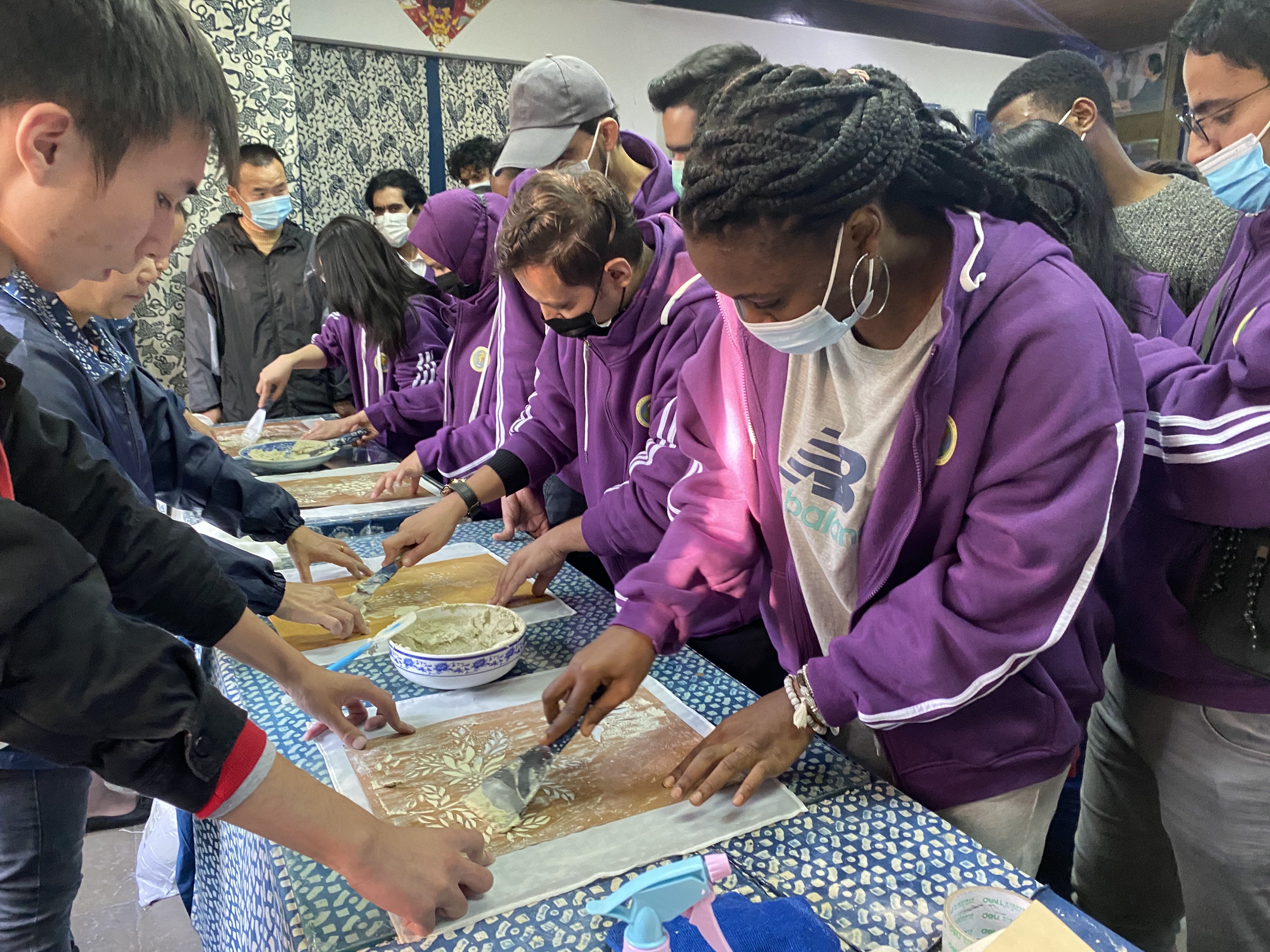 On the next morning, students climbed the Wolf Mountain and took a bird's-eye view of the magnificent Yangtze River, experienced the traditional Chinese Buddhist culture and the development achievements of green water and green mountains. In the afternoon, international students visited Tangzha Ancient Town, the first town of modern industrial heritage in China, to experience the century-old style and unique charm of the first town of modern industrial heritage in China through listening to stories, watching exhibitions and doing crafts.

The two-day cultural exchange and activities for international students came to a successful conclusion. The students were impressed by the development of social economy and historical and cultural heritage of Nantong. This activity opened a window for foreign students to understand the national conditions of China and Jiangsu Province, enhanced their sense of identification with Chinese history and culture, and laid a profound foundation for cultivating the power of knowing and loving China.